The last party for this financial year....
.. and yep - a blast it was!!!

The early birds....after the worm(Vandana and Karan)
... "like i was saying!!"
receiving pearls of wisdom
Karan - " I need a drink"
Arjun - takes a fall - needs liquid refreshment
and the ICE PACK for the BUMP
.. and some more liquid!!! That feels better.
Talk to the HAND...oops -- leg!!
Shrutis FOOTwear on display
Arm Candy for Gaurav - Niharika & Tina
Don't shoot please - we're indians!!! Shamit & Surabhi
Interesting Discussions!
Our Man - ALLEN!!!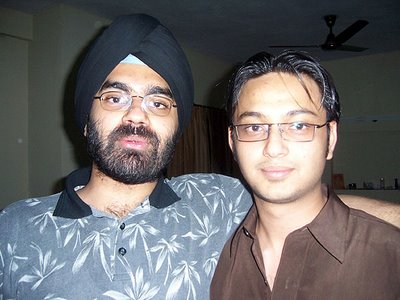 Abhay - Finally made it from NOIDA
The lady with the BOWL!!
My wisdom tooth is coming.... Vandana, Rashim & Vivek!
A Final GOOD-morning!!!